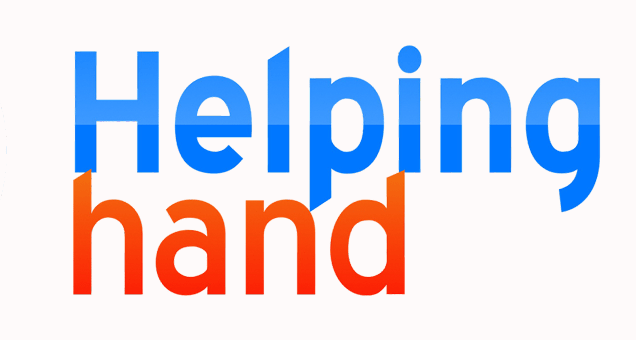 NV Energy Offers Payment Support for Customers
To support customers experiencing financial hardship or isolation as a result of the coronavirus (COVID 19) threat, NV Energy is temporarily suspending disconnections for non-payment. This step is being taken to ensure our customers have the certainty of electric service during an otherwise uncertain time in many of their lives. We are coordinating closely with Nevada Governor Steve Sisolak's office as we work with our customers during the state of emergency announced yesterday.
"We are seeing the effects the coronavirus is having on our community and our customers, and we want to provide our customers with some peace of mind during this challenging time," said Doug Cannon, NV Energy President and Chief Executive Officer. "As more of our customers choose to self-isolate or work from home, reliable, uninterrupted power is essential to their health, well-being and comfort."
The company will work with customers who are impacted economically by COVID-19 by waiving deposits and fees for late payments and providing payment plans as needed. NV Energy offers a mobile app and a wide variety of online self-service options including move-in and move-out, online payment, and paperless billing to make it easy for customers to manage their NV Energy account from their computer or mobile device.
"We are here to support our customers, and we will continue to deliver reliable electric service during this period of uncertainty – every customer can be certain of that," said Cannon. "The safety of our customers and our employees is our highest priority."
If you experience a financial hardship or isolation due to the coronavirus, please call an NV Energy customer service representative at 702-402-5555 in southern Nevada or 775-834-4444 in northern Nevada to discuss payment options and receive payment support.
At Capital One®, the health and well-being of our customers, associates, and communities is our top priority. We understand the concern and uncertainty you may be experiencing surrounding the coronavirus (COVID-19) and are committed to being responsive to the needs of our customers and associates as the situation evolves.
We strongly encourage you to use Capital One's digital tools and other resources for self-service banking and 24/7 account access. You can access your accounts online or by using the Capital One Mobile app at your convenience. From there, you can make payments, view transactions, check balances, find an ATM and more. It's easier and faster (in most cases) to manage your account digitally, especially given call wait times may be longer than usual.
If you haven't enrolled in online access, it only takes a few minutes. Enroll now.
We also understand that there may be instances where customers find themselves facing financial difficulties. Capital One is here to help and we encourage customers who may be impacted to reach out to discuss how we might be of assistance.
Should you find yourself in need of assistance, please contact us.
As always, the health, safety and well-being of our customers, our associates and our communities is of paramount concern. We continue to monitor this quickly evolving situation and are here to assist our customers as needed.
Please visit capitalone.com/coronavirus as the situation evolves for the latest updates.
For additional information about COVID-19, visit the Centers for Disease Control and Prevention at cdc.gov.
Amid ongoing concerns about the Coronavirus COVID-19, Citi is closely monitoring the latest reports from the Centers for Disease Control (CDC) and has taken a number of precautionary measures for the health and safety of our customers and colleagues.
We wanted to reach out and share a few of the ways we are here to serve you, our customer, during this time:
We encourage you to access your account from home 24/7 using Citi Online or the Citi Mobile App to view transactions, check balances, make payments, and more. We've made a number of enhancements that make it easier than ever to manage your account digitally.
If you've been impacted by COVID-19 and need our support, we're here to help. We will have dedicated assistance available 24/7 – please contact us at the number on the back of your card to find out about "always on" assistance programs that may be available to you, such as credit line increases and collection forbearance.
If you visit our branches, please know, our branch teams are available to serve you, as always. We've augmented daily cleaning procedures with the use of stronger disinfectant products on high-touch surfaces, have made hand sanitizer readily available, and are educating branch teams on best practices recommended by the CDC.
We will continue to closely monitor the situation and evaluate additional measures to support our customers and communities as needs arise.
For additional information about COVID-19, get the latest report from the Centers for Disease Control at cdc.gov or your local health department website.